16+ SEO CLIENT Testimonials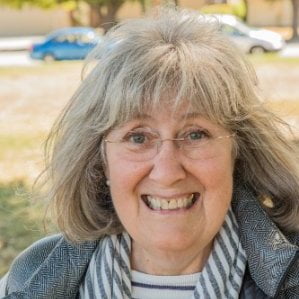 I was impressed by his knowledge of behind-the-scenes coding for Google products. I'd call on him again if I had a technical problem. I liked him a lot. He's a nice person.
***** Five Star SEO Consultant! I live in Florida, USA and wanted to find someone local to perform the needed work on my website. Instead Akash was recommended to me by a friend who had used him for many years. I am very happy with his work and am grateful he was recommended. The fact he is in India has had no negative effect on doing business. You will find Akash is prompt in his replies, straight forward in his evaluations, knowledgeable in his field, SEO consulting. SInce working with Akash, my website has been landing on the first page of Google search. : - )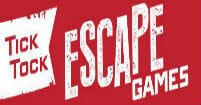 He delivers quality work that you can measure and see for yourself. There has been a noticeable improvement in the site's rankings, which is attributed to Akash's work. His professionalism, efficiency, and affordable pricing make him an ideal vendor for startups.
Akash was a pleasure to work with. The project was completed in a timely manner and the work exceeded my expectations. I found him Specialist in Keywords Research.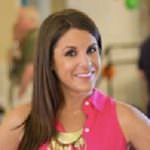 Prompt to respond and achieved what we requested within our budget. So we recommend Akash for Google Maps Optimization. He fixed and optimized our 50+ locations for better ranking.
Akash was a very honest person and he was very good at his work. He did good job. 100% recommended, excellent to work with.
I had hired Akash for Vice City VIP, a car rental website, he did awesome job and I was so happy with the results. I would recommend him to everyone who wants to grow his/her online business.
Perfect SEO Work. He provided us real results. We were happy with the work and strategies. Due to some my personal reasons, later I had to shut down this business. No issue with Akash. I brought 2-3 clients for him also.
Great to work with,…..very fast and proactive. Will continue working with Akash on different projects.
Akash has been a great help in all my previous jobs and this one. He has always exceeded my expectations and has been a team with integrity, honestly and hard work, wish him all the best.
AkashSEO.com is a good SEO Blog, that only focuses on SEO, but with high quality articles.
Akash is a very knowledgeable SEO person, he solved my issues and suggested me how to setup blog that can make money and how to grow organic search through SEO.
Akash is really an innovative GURU of an SEO. He has great and pure knowledge of SEO in depth. I am virtually very inspired from the last few months with his guidance. He made me very confidently in SEO.
I want to thank you Akash for your consultation, I see your knowledge of SEO and giving your expert advice. I do want to work Thank you for the suggestion on improvements. You do a lot of work, thank you!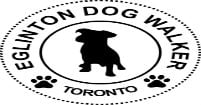 Akash was great to work with. I am very impressed with his work and professionalism. Exceeding my expectations and out performed any other I've outsourced work to on Upwork. Thanks for all your hard work!
Akash is a professional at what he does! Am really impressed with his work ethic and his knowledge. I will be utilizing him again and again. Thanks Akash!