Top 6 Best WordPress SEO Plugins To Install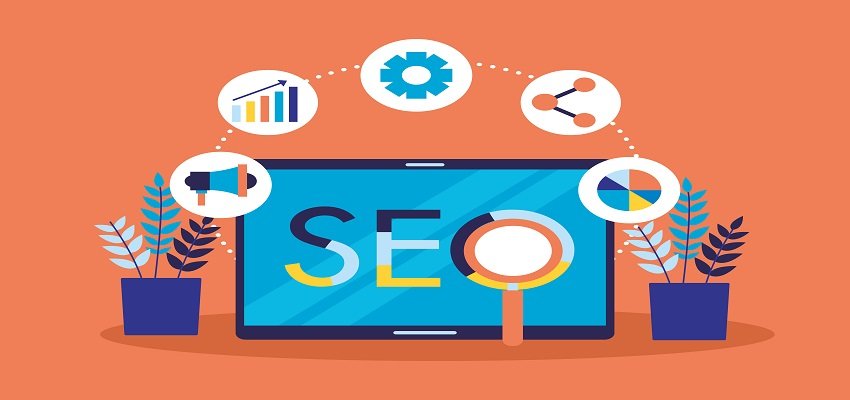 Do you want to drive more traffic to your WordPress site? But how is this possible? Well, there are a number of techniques available to attract more visitors to your site. Optimizing your website will attract more visitors. One of the best ways to optimize your site is by using WordPress SEO plugins.
By attracting more visitors, you can increase your sales and generate more profits. Finally, you gain the power to expand your business. And, good WordPress SEO plugins can optimize your website and drive more traffic.
However, it's hard to choose the best one from the huge directory list. Moreover, the number of plugins is growing every day. To help you with this, I have compiled a list of plugins that will help you improve your website traffic. If you're looking for some of the best WordPress SEO plugins, read on.
Best WordPress SEO Plugins
Starting from readability to image optimization, WordPress SEO plugins have many functionalities. Here is a list of the top 6 best WordPress SEO plugins to install.
1.     Yoast SEO
With many basic and advanced built-in features, Yoast SEO comes first in the list. It has more than five million active installations.
It doesn't matter whether you're just starting out or an expert, Yoast SEO works well for everyone. Here are some of the great features this plugin has to offer.
Checks readability and SEO requirements
Optimizes on-page SEO
Offers customizable breadcrumbs
Generates XML sitemaps
Manages to index your webpages and site
These features are available in the free version of Yoast SEO. If you want more features you can opt for the premium version. The paid version offers advanced features such as redirection, interlinking, outbound linking, etc. In fact, many users recommend that Yoast SEO is one of the best WordPress SEO plugins.
2.     SEOPress
With a simple user interface and faster operation, SEO Press is a powerful plugin. It has both free and paid versions with different features. It optimizes your page by analyzing your entire content and helps to manage your content as well as pages.
SEO press aids indexing of your pages by generating XML sitemaps. It enables social sharing and helps in tracking the number of visitors to your site. It optimizes your site by content analysis and to meet other SEO requirements such as meta description, slug, URL, etc. The main features of SEO press are-
Social media integration
Enables transactions through WooCommerce
Offers breadcrumbs optimization
Integrated HTML sitemaps
Features Google Analytics
Integrates video XML sitemap
Personally speaking, the free version works very well for me. However, you can use the paid version if you need additional features. This is one of the best Yoast SEO alternatives.
This SEO plugin keeps it in line with its name. As it says All in One SEO Pack, it really meets almost all the SEO requirements of your site.  This is one of the best WordPress SEO plugins if you are starting out with a WordPress site.
With a user-friendly interface, it is suitable for beginners. My recommendation is to start with the free version. Here are the main features of the plugin.
Allows secure transaction with WooCommerce
Title optimization for search engines
Available in multiple languages
Identifies plagiarism or duplicate content
Automatic meta tag integration
Enables social sharing
Google AMP support
The All in One SEO Pack has a paid version too. Choose according to your needs, if your site requires a premium version then go for it without a second thought.
Read Also: WordPress Security plugins
This is one of the best premium WordPress SEO plugins, which can help you optimize your website. With faster processing and quick response, it offers you a great platform to meet all your SEO needs.
Starting from link building to image optimization, it includes many other features such as:
Handles rich snippet for your posts
Redirects to 301 for your WordPress site
Offers XML as well Video XML sitemaps
Integrates social media planner
Enables on-page optimization of your content
Google analytics integration
Apart from these, it optimizes your title tag, meta tag, link building, etc. It also has some extra features such as the SERP tracker to check your search engine rankings.
This plugin is best suitable if you are running a WordPress blog. It is considerably different from the above WordPress SEO plugins. It handles the content by building a table of contents. With a lot of advanced features, it helps you to keep your site structured and in order. Search engines prefer higher ranking sites with structured content.
Easy Table of Contents automatically creates tables for your content, as well as for your pages. However, you have the option to choose whether or not you want to keep the table of content. Further, you can customize the table of content. It also allows you to create and configure your own table.
As the name suggests, it optimizes the images you use in your content. Optimizing your images allows you to drive more traffic to your site from image search engines. Many site owners are not aware of the importance of optimizing the images.
It helps you to change the name of your image using the ALT attributes. Make sure that you change the name of your image. Put the name of your image something that relates to your content or the focus keyword. Trust me, it will bring you significant results, you will feel the improvements after you use it.
Finally, I recommend that you keep your SEO efforts simple and straightforward. Using more WordPress SEO plugins will not boost the performance of your site. Rather, just use a few plugins effectively and know what works and what doesn't work.
Remember, the secret to improving your site ranking is to have authentic and relevant SEO-friendly content. Your content must serve a purpose and solve the problems of your audience.
I hope the information helps you to choose the best SEO plugin. If you need more recommendations or if you have any questions, please mention them in the comment section.
Author Bio:
Mashum Mollah is a tech entrepreneur by profession and passionate blogger by heart. He is on a mission to help small businesses grow online. He shares his journey, insights and experiences at Blogstellar.com. If you are an entrepreneur, digital marketing professional, or simply an info-holic, then this blog is for you.
Recommended Posts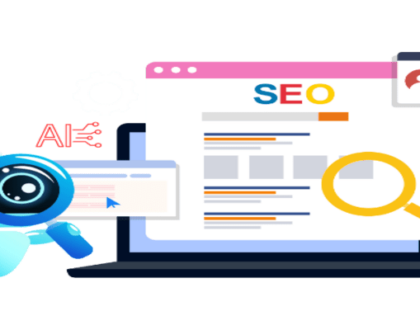 June 5, 2023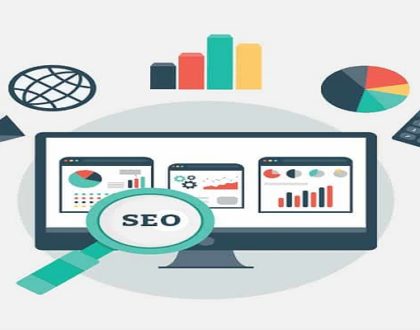 February 1, 2023